Description
Solar Powered Rovers is a science kit that harnesses the sun's energy to do some pretty astonishing things!
Get ready to explore the amazing capabilities of solar energy by building your own solar-powered vehicles and devices.
Using a system of ultralight bamboo rods, plastic gears, and a powerful solar panel, you'll build five different motorised models that that move using electricity generated directly from sunlight. Construct three types of solar cars, a solar fan, and a solar robot. Perform science experiments with each model to learn about gear ratios, solar cells, and more.
The ultralight materials make your models speedy and durable while the modular gearing system lets you test out three different gear ratios.
Solar Powered rovers is a winner in the Independent UK Toy Awards! It is a great example of STEM science.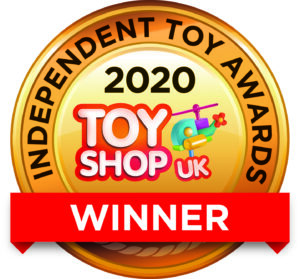 See also Rubber Band Racers